Today sees the release of a new tutorial set! This tutorial walks through how a simple 2D map editor can be created, using SDL2.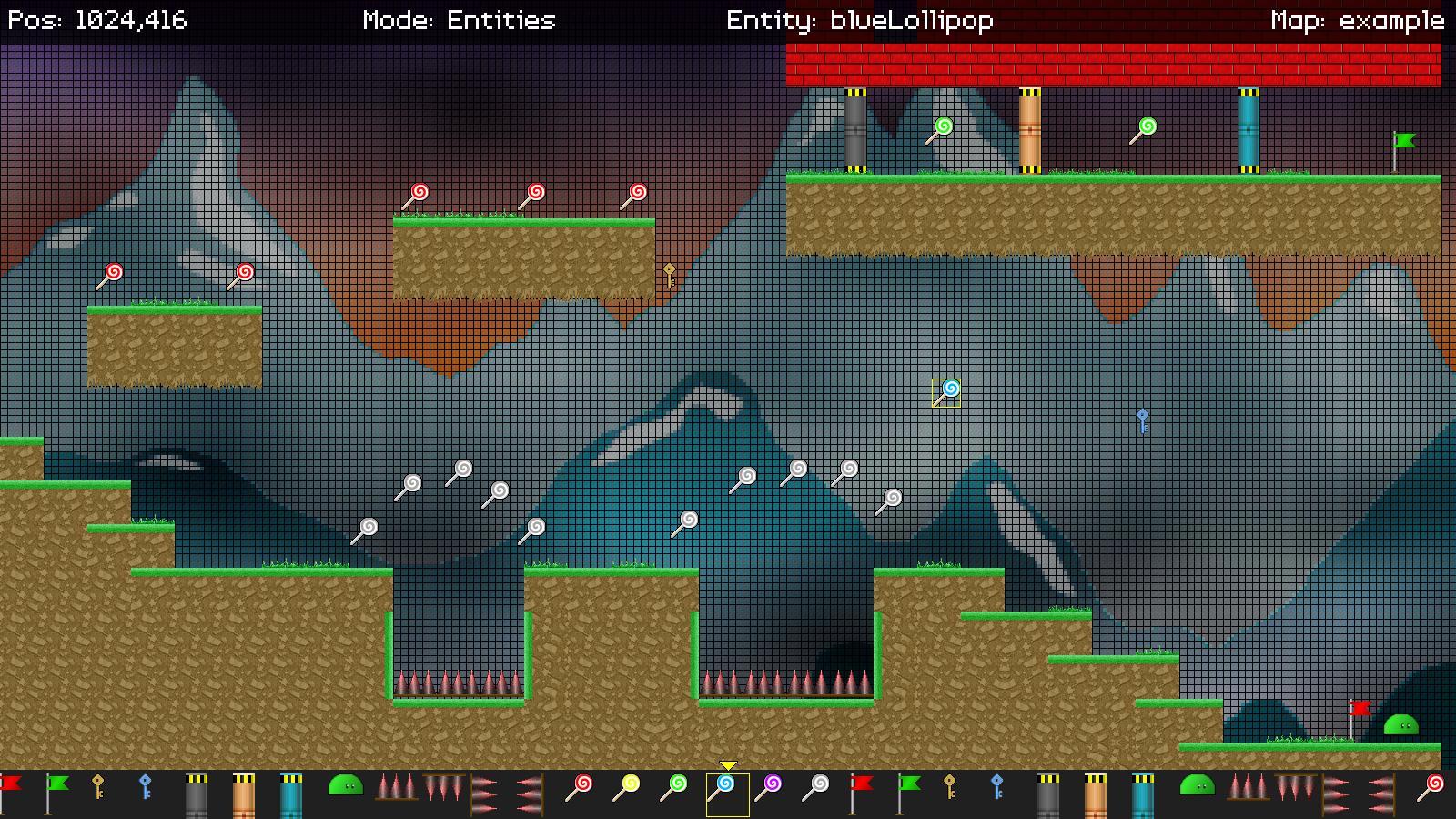 This tutorial set is made up of 5 parts, and shows step-by-step how to edit tiles and entities, as well as some misc. bits and pieces. It can be found on the tutorials page, or by following the link below:
The tutorial source code is also available to purchase from itch.io, from the following page:
SDL2 Map Editor tutorial on itch.io
There are no binary downloads for this tutorial set, as it's mostly a command-line tool. The tutorial set has, as always, been added to the SDL2 tutorials bundle, so those who have already purchased the pack will get it at no extra cost.
Binary downloads (for x86 Linux and Windows) for the game itself can also be found on itch.io at the following page: